We're searching for our new Queen Scrunchie Ambassadors!

Do you think this could be you?

Then keep scrolling Queen!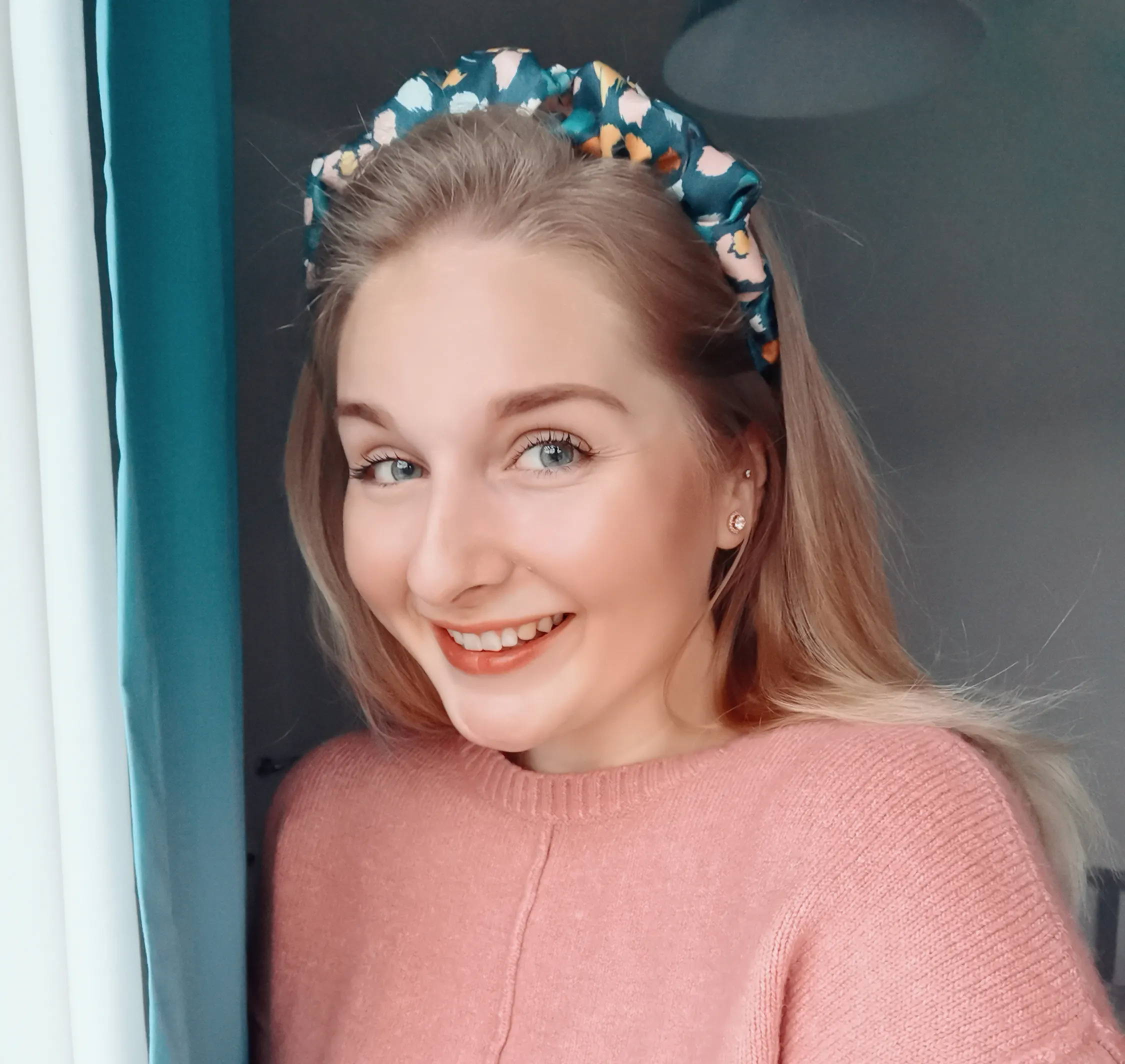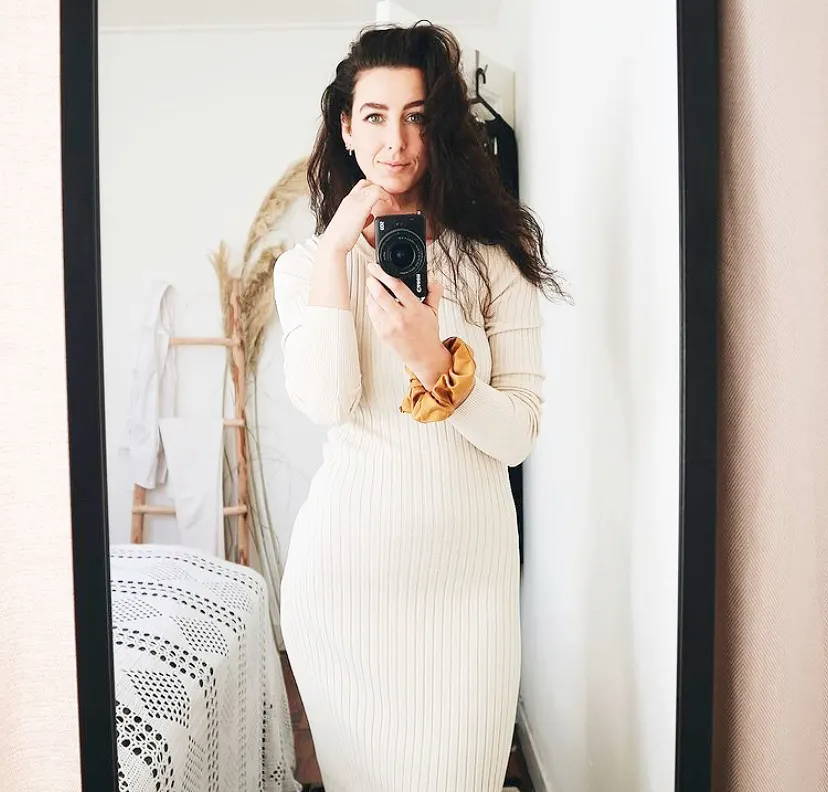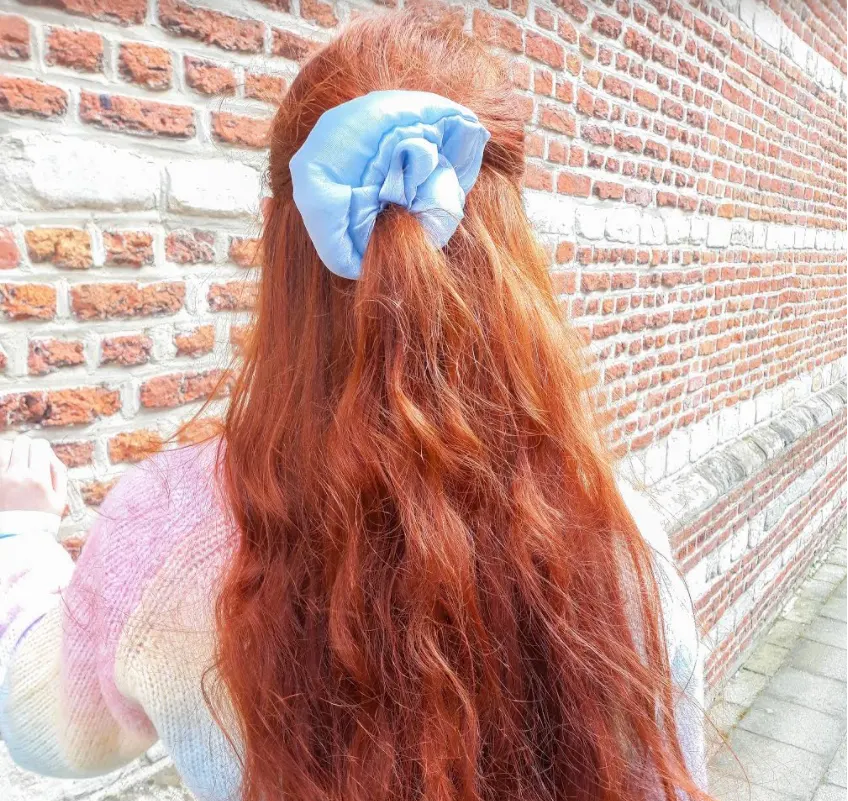 We're launching a brand new QS Ambassador Program!
And we're in search for new Queens to join our scrunchie girl gang! Soo... what does this mean?

First ask yourself these questions:

1- Do you love scrunchies and all things about hair accessories?
2- Is Queen Scrunchie one of your favs?
3- Do you follow Queen Scrunchie on IG?
4- Would you love to receive monthly packages from QS which includes some of your favourite pieces?
5- Can you create regular content (both images and IG reels) after receiving your QS Ambassador package?

Did you answer yes to all? Of course you did Queen!! You're a QS shining star!

If you are accepted you will receive a free parcel each month which includes a range of QS products for you to create a range of exciting, beautiful and fresh content to promote @queenscrunchie on your IG account.

So first you'll need to apply via the below and we'll be in touch via email shortly.

Feel free to connect with us directly via email or IG if you have any questions about the program.

Good luck Lovely xxx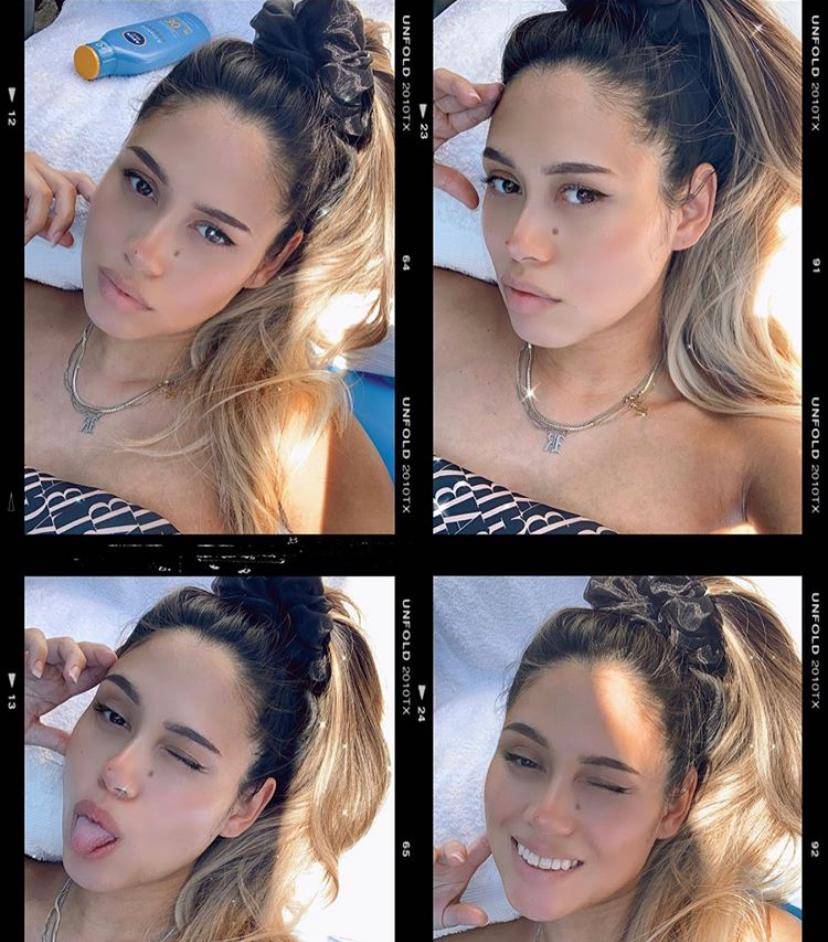 Please fill in the below, and we'll be in contact with you shortly!
" APPLY QUEENS! I reached out to El from Queen Scrunchie about 3 months ago as I've been following her on the QS journey since the company started and I really wanted to promote her brand. She said yes, and sends me QS packages each month. It's amazing! And all I have to do is promote the most beautiful brand. I wear the scrunchies daily so it's super easy to share images to my Instagram account plus I get a code to share with my friends "
Queen May
" I've been a Queen Scrunchie Ambassador for 2 months now. El reached out to me, and I was so happy as I create hair tutorials each week on my own platform and have been in love with Queen Scrunchie for such a long time now. I love being able to support and promote my favourite hair accessories brand plus I get to receive free products each month. The scrunchies are so soft too. They feel great in my hair! "
Queen Lizzie
" I love being part of the Ambassador program! I get to pick some of my favourite colours each month and El from Queen Scrunchie sends me the cutest packages. Plus she's adorable! The nicest customer service ever and I've seen such a difference in the structure of my hair since wearing Queen Scrunchie, I wear them during the day and night! If you love QS I'd recommend plus it's such a nice feeling promoting the sweetest brand "
Queen Sophia
Not keen on the Ambassador Club but what to join the largest scrunchie girl gang!?
Sign up to hear about the latest news and exclusive offers